You've heard that COVID-19 was declared a Pandemic, and you may be curious or concerned about what it means for you, those you care about, and for Regeneration. We understand those concerns, and we're taking extra emergency precautions to protect and serve our cherished community.
The most important priority is the wellbeing of our guests, volunteers, donors and staff. Above all, this will guide all our decisions as we proactively and responsibly respond to the pandemic.
Our homeless guests are among those most vulnerable to health concerns like COVID-19, as some may have compromised immune systems and pre-existing health conditions, along with precarious living situations and urgent basic needs like shelter and meals. It is deeply concerning to us that this virus, should it become widespread, could result in another risk.
So it's crucial we proactively plan to offer the best care possible if the situation worsens. We are dedicated to ensuring the safety of our guests, many of whom rely on Regeneration for meals, support and safety daily. Their lives are on the line, and we will continue to serve them with dignity and respect through extra measures, should they be necessary.
How are we ensuring the safety of our community? At this time, the following steps are being implemented:
Following our updated Pandemic Plan.
Striking an Emergency Management Team to coordinate an emergency response.
Monitoring the situation closely at Regeneration and outlining emergency steps to implement if we need to take further action.
Taking extra sanitation measures to clean all surfaces thoroughly and more frequently every day at Regeneration.
Notifying our staff and guests on how to prevent and recognize COVID-19.
Limiting large group tours, like school groups, from visiting our facilities in order to minimize risks to our guests, staff, and volunteers
Additionally, the plan also identifies potential next steps, yet to be enacted, which may be followed only if the situation deteriorates dramatically in the future:
Adjusting or suspending select non-essential services (Drop-in services, etc)
Maintaining and potentially elevating essential services, while adjusting program delivery to minimize the risk of transmission. This could include things like offering hot meals to-go outside, rather than opening the fellowship hall.
While currently there is no reason to believe our community has been exposed to COVID-19, we want to seriously prepare to care for our guests and community in case the virus becomes more widespread in our region.
If the virus gets more severe, we will be taking additional steps to respond. Please keep posted here on this post, as we will continue to update this page with our current emergency measures and response.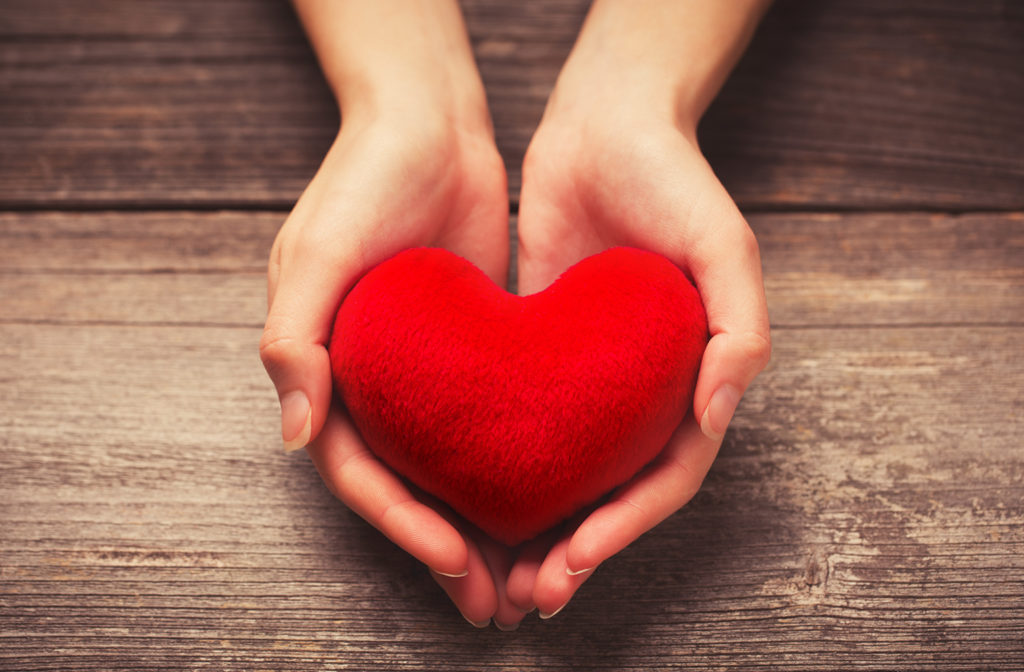 What You Can Do:
We are still moving forward with all scheduled volunteer opportunities. If you are scheduled for a visit or volunteer opportunity at Regeneration but are sick, please stay at home. Just let us know and we're happy to reschedule you in for a later date.
We appreciate your continued prayers and support as we face this ever changing situation. Our homeless guests are among the most vulnerable in our region and are often the hardest hit by illnesses. We understand that we may need to equip our team and guests with extra supplies to stay safe during this pandemic and recognize that the care provided at Regeneration isn't possible without your support.Sign up for our email list for updates, and inspirational stories to give you hope during this turbulent time.