Your Gracious Gifts Sustain Us
Our Essential Care Program is a fundamental pillar of Regeneration. The ability to provide our guests with basic human needs such as food and clothing is vital for their survival. As such, we graciously accept donations at our Regeneration Marketplace location at 253 Queen Street East.
Put Clothes on Someone's Back
We continually welcome drop-off donations of clean gently used men's or women's clothing items. Our high demand items include:
Men's pants and shorts
Shoes
Underwear
Men's shirts and sweatshirts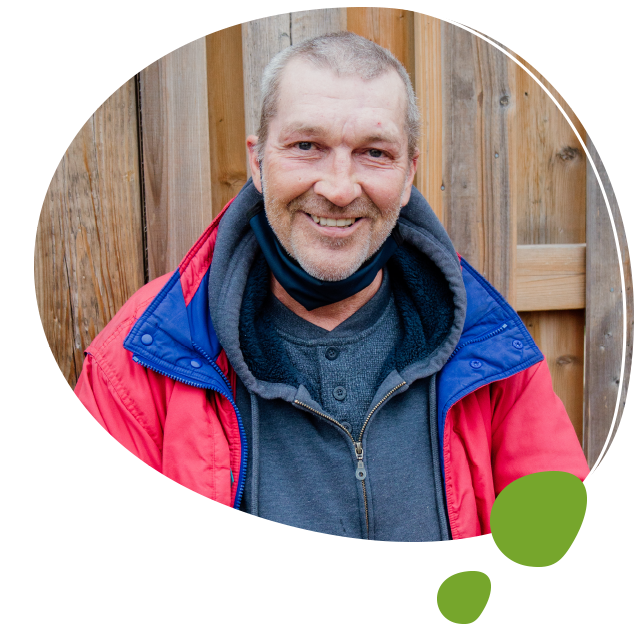 Much-Needed Supplies
We distribute personal care items to our guests every other month, stocked with the essentials like sunscreen, deodorant, and razors. These items help our guests hold on to a sense of dignity while protecting their health.
Urgently Needed Items
Toothbrushes
Toothpaste
Underwear for women
Deodorant
Shampoo
Body wash/bar soap
Sunscreen
Shoes for both men and women
Blankets and sleeping bags
Depends leak-proof underwear
Sanitary napkins for women
Food Donations
At Regeneration, we will never turn away safe, fresh food, or non-perishable goods. What our centre doesn't use or need will be shared with our partner centres and food banks.
Urgently Needed Items
Pasta sauce
Can veggies and fruits
Hot and cold cereal
Oil
Pancake batter, flour, and syrup
Canned meat: tuna, salmon, and ham
Teabags
Peanut butter
Jelly
Regeneration Thrift Store Donations
In addition to receiving clothing directly at our centre, we opened the Regeneration Thrift Store in August 2019. It is a 25,000 square foot facility that 100% supports the work and care-giving efforts of Regeneration Centre.
What We Need
The Regeneration Thrift Store is a full-scale donation facility that has a donation drop-off located at the back of the store. Looking to donate? Please see below for a list of items we receive:
Clean, gently-used clothing, shoes, and accessories. A

ll clothes and shoes should be clean and tidy, no stains, rips or discolouration

Small appliances in good working order such as coffee makers, toasters, blenders, space heaters, humidifiers, and more

We accept all furniture, only in good selling condition. No scratches, no cracks, must be clean, not missing parts or broken in any way

Electronics such as speakers, video game consoles, clocks, and musical instruments
Tools, hardware, lawn, and garden equipment (nothing with a gas tank)
Antiques and collectables
We do not accept :
Home decor, houseware items, linen, toys, games, puzzles, DVDs, CDs, VHs, cassette tapes, sporting goods and books.
Thrift Store Information
Visit the Regeneration Thrift Store website for additional information, including location, hours of operation, and volunteer opportunities.
You can also follow us on social media @regenthriftbrampton to keep up to date on our promotions and incentives!
Success In Numbers
It's because of your compassion and generous donations that our annual numbers continue to rise. Thank you for making Regeneration possible.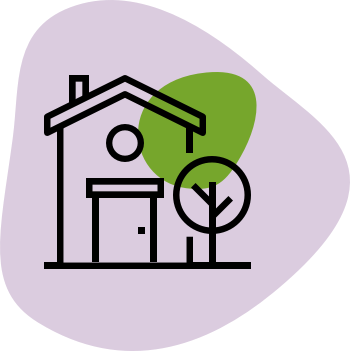 Open 365
Days a Year for Hot Meals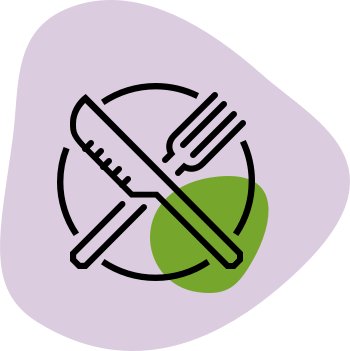 57,000
Meals Served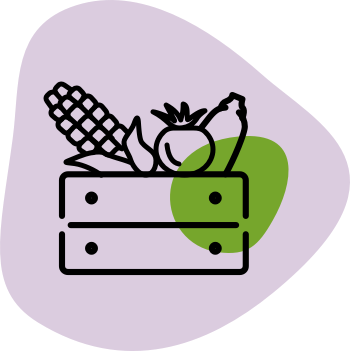 1.2 Million LBS
Of Food Recovery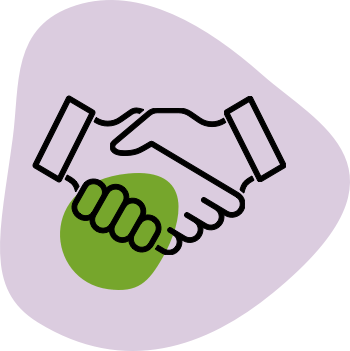 25
Partnerships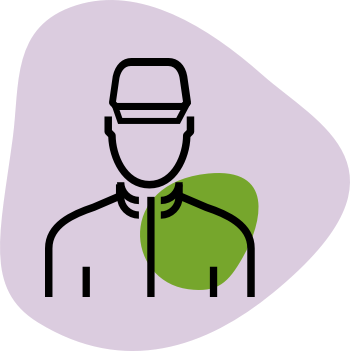 21,000
Volunteer Hours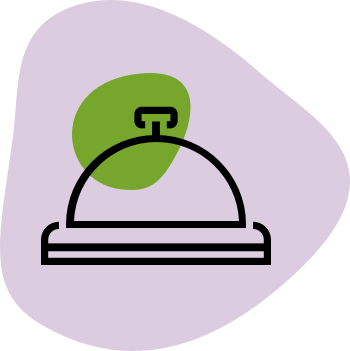 350 Households Served
with groceries weekly
Our Locations
Regeneration Office & Meal Program
We're located near City Hall.
156 Main Street N

Brampton

,

ON

L6V 1N9
Hours Of Operation
Monday

:

7:00 AM

–

3:00 PM

Tuesday

:

7:00 AM

–

3:00 PM

Wednesday

:

7:00 AM

–

3:00 PM

Thursday

:

7:00 AM

–

3:00 PM

Friday

:

7:00 AM

–

3:00 PM

Saturday

:

Closed

Sunday

:

Closed
Regeneration Marketplace
We are located in the same building as the Kabul Farm Supermarket.
253 Queen St E

Brampton

,

ON

L6W 2B8
Hours Of Operation
Monday

:

Closed

Tuesday

:

9:00 AM

–

3:30 PM

Wednesday

:

9:00 AM

–

6:30 PM

Thursday

:

9:00 AM

–

3:30 PM

Friday

:

9:00 AM

–

3:30 PM

Saturday

:

8:30 AM

–

11:30 AM

Sunday

:

Closed
Regeneration Thrift Store
We're across the street from Colony Ford Lincoln.
253 Queen Street E

Brampton

,

ON

L6W 2B8
Hours Of Operation
Monday

:

10:00 AM

–

6:00 PM

Tuesday

:

10:00 AM

–

6:00 PM

Wednesday

:

10:00 AM

–

6:00 PM

Thursday

:

10:00 AM

–

6:00 PM

Friday

:

10:00 AM

–

6:00 PM

Saturday

:

9:00 AM

–

5:00 PM

Sunday

:

Closed
Guest Experiences
Meet Charlie – A Regeneration Transformation
Charlie came to Regeneration in his 50s. He was experiencing homelessness, grieving his divorce, and dealing with heartbreak. COVID-19 caused him to lose his job and the temp agency he was working with simply didn't provide enough regular income to live on.