Strengthening Connections to Community
At Regeneration, we aim to build a community based on respect, care, and love. This includes the community within our walls and the greater community of Brampton.
Donate today, and help us help the most vulnerable among us.
Addiction Services
The disease of addiction can be crippling and isolating. We work closely with our community partners to provide resources that help our guests overcome the feeling of helplessness and focus their lives on healing and wellness.
We work closely with local mental health professionals to provide support. Together, we assess what our guests need, whether it's continued addiction counselling, treatment centre information, or hospitalization. We do everything we can to maintain the safety and well-being of our guests.
Resources That Can Help!
24/7 Crisis Line: 905 278 9036 or 1888 811 2222
Central Intake: 905 450 1996
Streethelp Line: 1 887 848 8481
Region of Peel: 905 793 9200
Peel Housing Services: 905 452 1300 www.peelregion.ca
PAARC (Peel Addiction Assessment and Referral): 905 629 1007 www.paarc.com
CMHA: 905-451-2123 cmhapeeldufferin.ca
*Disclaimer: These links are being provided as a convenience and for informational purposes only; they do not constitute an endorsement or an approval by the Regeneration Outreach Community of any of the products, services or opinions of the corporation or organization or individual. Regeneration Outreach Community bears no responsibility for the accuracy, legality or content of the external site or for that of subsequent links. Contact the external site for answers to questions regarding its content.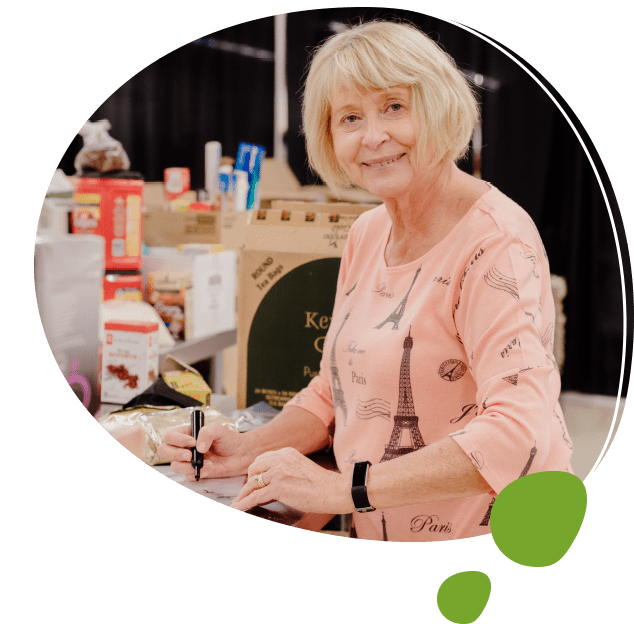 Life Skills
Life skills can go a long way in fostering confidence and self-esteem. At Regeneration, we offer a number of weekly workshops and classes focused on:
Culinary arts
Anger management
Relationship building
Our community garden
Health and nutrition
Managing finances
Navigating mental health
Anxiety and self-esteem
Bereavement
In addition to our structured life skills classes, our staff works closely with our guests on an individual basis to provide whatever additional support and counselling they require.
Help us continue to provide these programs.
Social Integration
Social integration is an important part of fostering relationships and navigating the social world. Often, our guests yearn for connection and relationships—and a little bit of fun.
Our centre acts as a hub where guests come together to share a meal, a cup of coffee, and a conversation. From board games to our baseball team to art classes and birthday celebrations, we provide our guests with the tools and opportunities to make lasting connections and friendships.
ID Clinic
A Canadian birth certificate is much more than a piece of identification. This certificate is vital not only to access services (other ID cards, employment, school, OW/ODSP) but also to feel human. For many individuals, their identity may have been lost along their journey.
Our ID Clinic will assist individuals with getting a Canadian birth certificate and walking the applicant through the process. When one receives a government ID, it enables a sense of value and belonging.
This program is available by appointment only.
Please contact Kira Gilkes, [email protected] ext. 2010
Success In Numbers
It's because of your compassion and generous donations that our annual numbers continue to rise. Thank you for making Regeneration possible.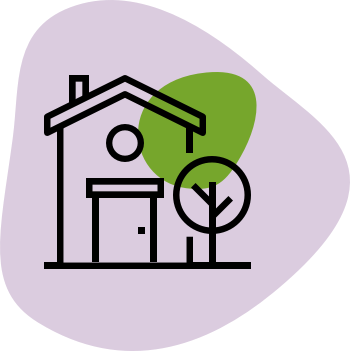 Open 365
Days a Year for Hot Meals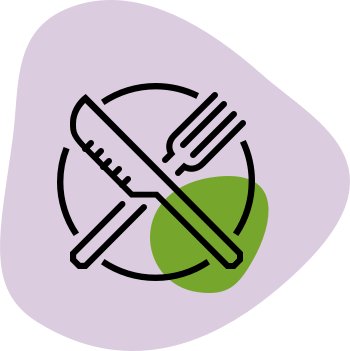 57,000
Meals Served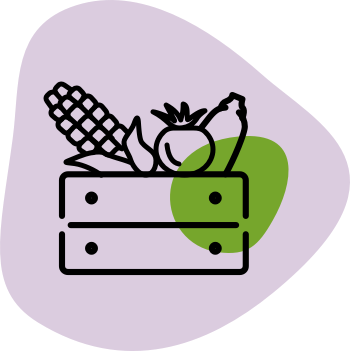 1.2 Million LBS
Of Food Recovery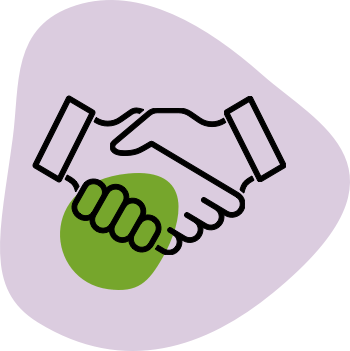 25
Partnerships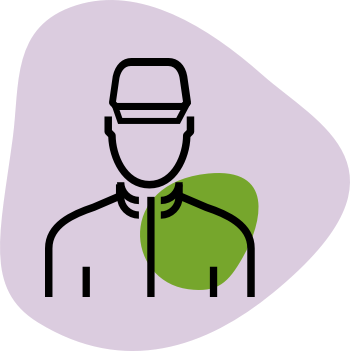 21,000
Volunteer Hours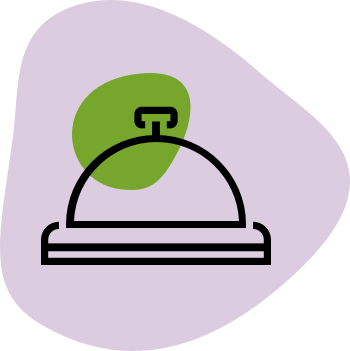 350 Households Served
with groceries weekly
Our Locations
Regeneration Office & Meal Program
We're located near City Hall.
156 Main Street N

Brampton

,

ON

L6V 1N9
Hours Of Operation
Monday

:

7:00 AM

–

3:00 PM

Tuesday

:

7:00 AM

–

3:00 PM

Wednesday

:

7:00 AM

–

3:00 PM

Thursday

:

7:00 AM

–

3:00 PM

Friday

:

7:00 AM

–

3:00 PM

Saturday

:

Closed

Sunday

:

Closed
Regeneration Marketplace
We are located in the same building as the Kabul Farm Supermarket.
253 Queen St E

Brampton

,

ON

L6W 2B8
Hours Of Operation
Monday

:

Closed

Tuesday

:

9:00 AM

–

3:30 PM

Wednesday

:

9:00 AM

–

6:30 PM

Thursday

:

9:00 AM

–

3:30 PM

Friday

:

9:00 AM

–

3:30 PM

Saturday

:

8:30 AM

–

11:30 AM

Sunday

:

Closed
Regeneration Thrift Store
We're across the street from Colony Ford Lincoln.
253 Queen Street E

Brampton

,

ON

L6W 2B8
Hours Of Operation
Monday

:

10:00 AM

–

6:00 PM

Tuesday

:

10:00 AM

–

6:00 PM

Wednesday

:

10:00 AM

–

6:00 PM

Thursday

:

10:00 AM

–

6:00 PM

Friday

:

10:00 AM

–

6:00 PM

Saturday

:

9:00 AM

–

5:00 PM

Sunday

:

Closed
Guest Experiences
Meet Charlie – A Regeneration Transformation
Charlie came to Regeneration in his 50s. He was experiencing homelessness, grieving his divorce, and dealing with heartbreak. COVID-19 caused him to lose his job and the temp agency he was working with simply didn't provide enough regular income to live on.