"We are all in this together (even if we are two metres apart)!"
The COVID-19 pandemic has had far-reaching implications for Regeneration Outreach Community, as adherence to the physical distancing measures that have been established to protect the public has meant that Regeneration has had to find creative ways to fulfil its mission.
These changes have not been made in isolation however, as valuable partnerships with other organizations have been critical in responding to the shifting needs in the City of Brampton. Combining resources has allowed for a stronger united front in addressing the social ramifications from the pandemic, allowing those who need it access to much-needed support.
Take-Out Meal Program and Personal Care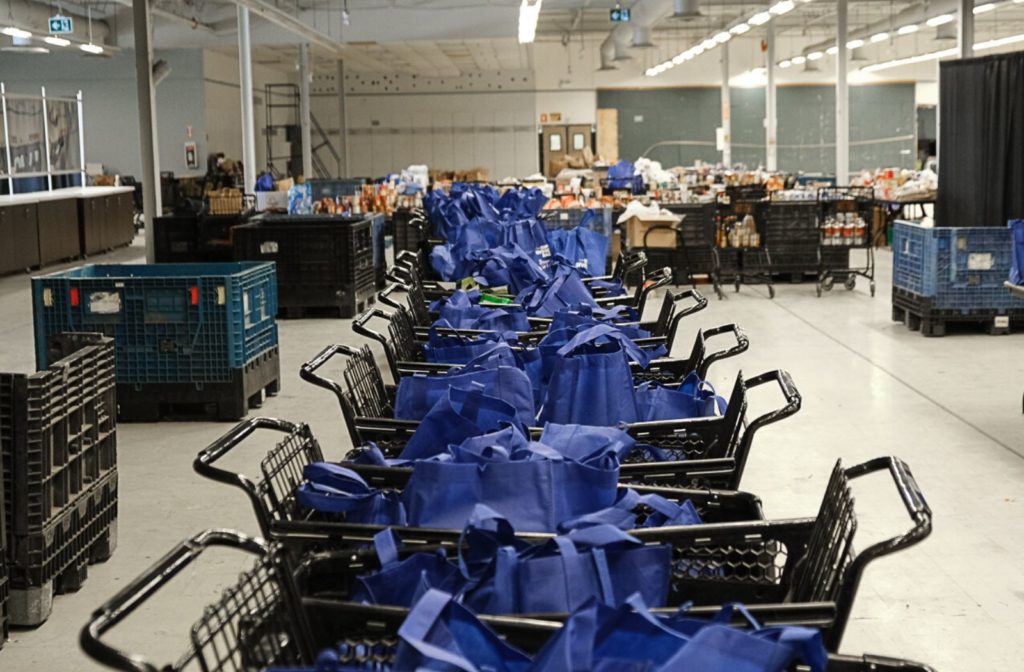 To ensure the safety of our guests, staff and volunteers, Regeneration has instituted protective measures, which begins with a take-away meal program. Using physical distancing and take-out windows, Regen is able to serve the people that rely on Regen's meal program. There have been close to 900 meals served per week during the declared State of Emergency.
It has taken a lot of adjustment, but the support that Regen has proudly provided to the downtown community has continued uninterrupted because of the collaboration between the selfless volunteers and our dedicated staff team. A great success even in such uncertain and frightening circumstances.
Along with the meal program, Regen has also increased capacity for individuals who are in need of shower or laundry facilities. Hours for these services have been increased and now run from 7:00 am until 5:00 pm as the demand for personal care is heightened due to the shutdown of public facilities. One grateful guest said, "I figure each day I have spent about 20 minutes inside, and that's when I come and get a shower or do laundry and get a meal at [Regen]… thanks so much!"
Emergency Food Bank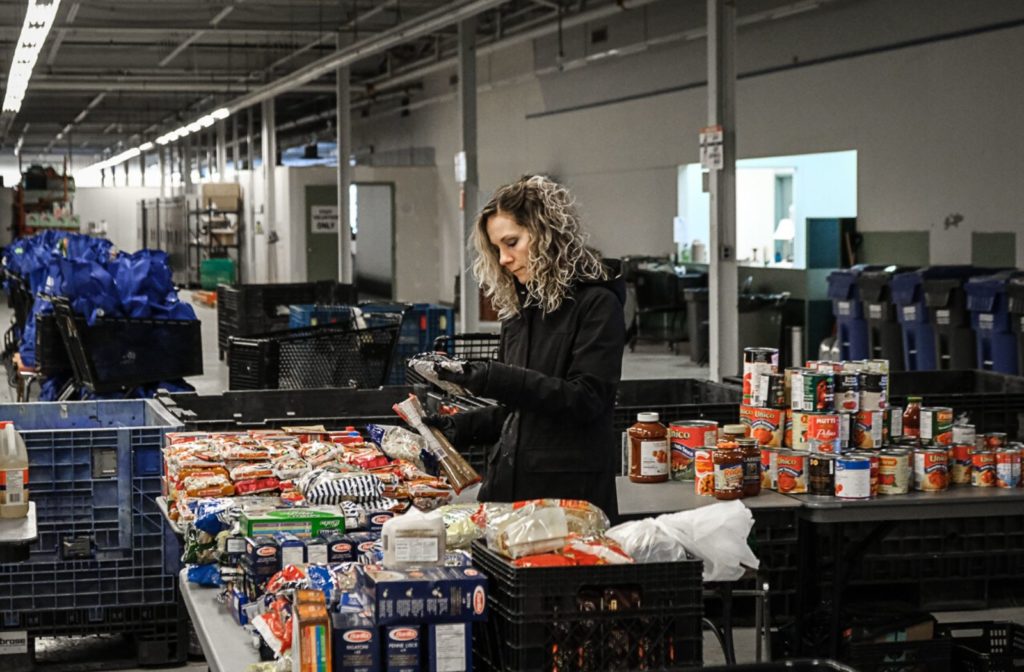 The reality of this necessary State of Emergency and shutdown of non-essential services is that the needs of the most vulnerable in our communities have not disappeared. For many, the needs have been heightened due to the Pandemic. With that in mind, Regeneration acted swiftly, collaborating with other organizations to open a safe and accessible Emergency Food Bank, operating out of the Regeneration Thrift Store Location.
The Regeneration Emergency Food Bank has met the needs of hundreds of individuals and families, operating weekly on Wednesdays and Fridays from 12:00 pm to 2:00 pm and making sure that food is getting to those who need it. The valuable partnerships through the City of Brampton's Social Support Task Force has allowed Regeneration to respond in love to the needs of Brampton. In addition, the City of Brampton has partnered with the Food Bank to deliver groceries to people who are unable to access the Food Bank on a weekly basis. The response of the community has been overwhelming. Whether it be through donations of food from individuals, businesses, churches or other organizations, or the hard work of volunteers, this Food Bank has been shaped by the hearts of caring and loving people.
Drop-In Centre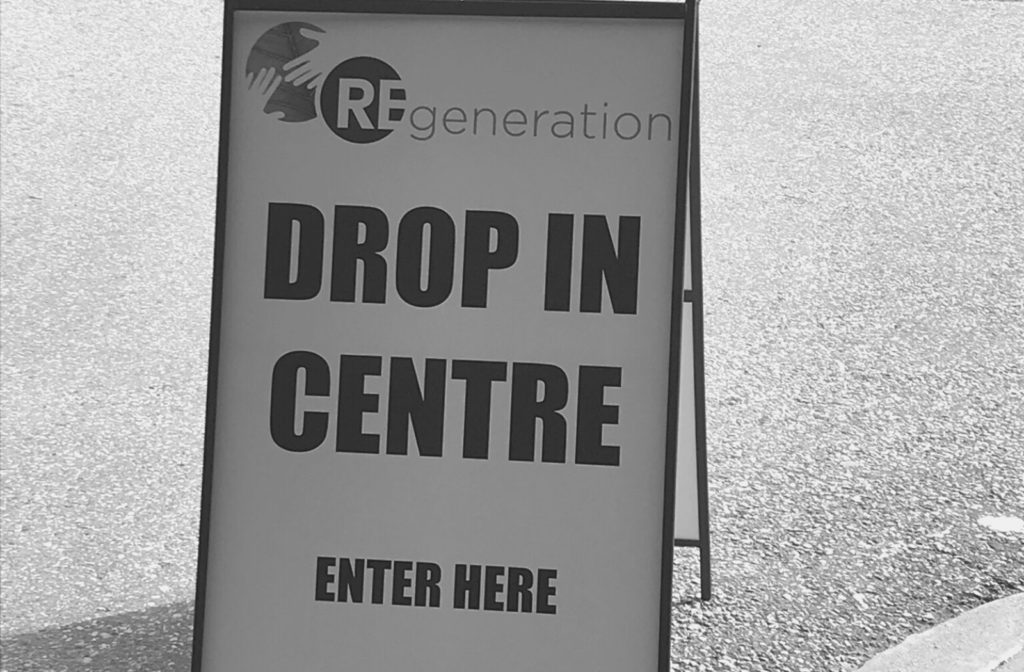 Regeneration has also established a Drop-In Centre. Common areas like restaurants, public spaces, and the library are not available to those who are homeless or are without a living space. There are very limited options for access to bathrooms, communication technology, and even a place to sleep for a few hours; so Regeneration has created this space for people to do just that. Guests can use computers, a charging station and can access safe and clean areas to rest and avoid inclement weather. Guests have even got assistance in completing their 2019 taxes from this location as well as our Main Street office. The Drop-In Centre is open Monday-Friday from 8:30 am-3:00 pm.
Regeneration Drop-In Centre fulfils this need for people while practicing infection control and sanitation procedures. Guests are screened before they enter the location, and areas are kept disinfected and clean to avoid potential contamination.
For details on Regeneration Outreach Community's service during the COVID-19 pandemic, please visit www.regenbrampton.com
For information on how to support Regeneration, please visit https://regenbrampton.com/donate/